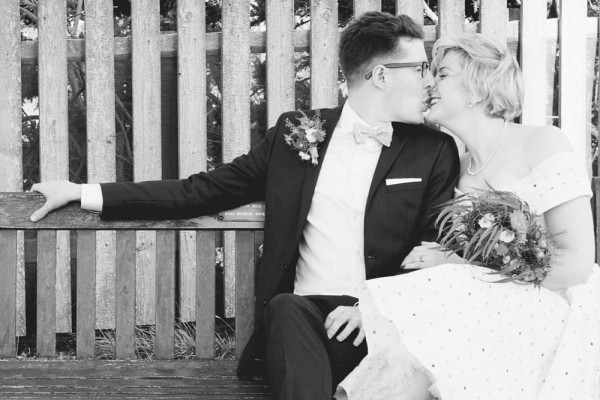 It was an honour to take photographs at the wedding of one of my oldest friends and his beautiful bride. David and Rebecca were married in Dungeness Lighthouse and partied on Mersea Island.
Dungeness was wonderfully sparse and had so many opportunities for photos that I could have stayed all evening.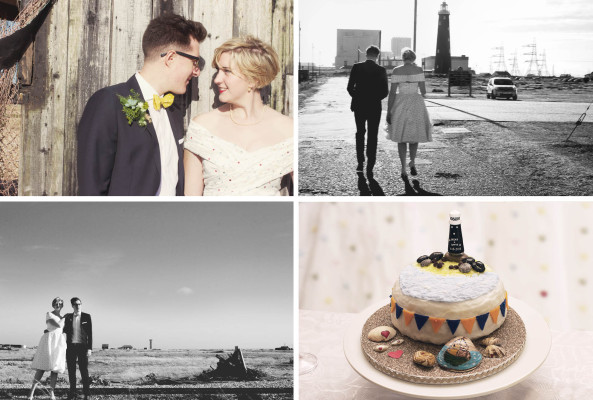 Two days later, we met on the jetty in West Mersea and were whisked off to a tidal island where we ate seafood, drank gin, and danced until high tide.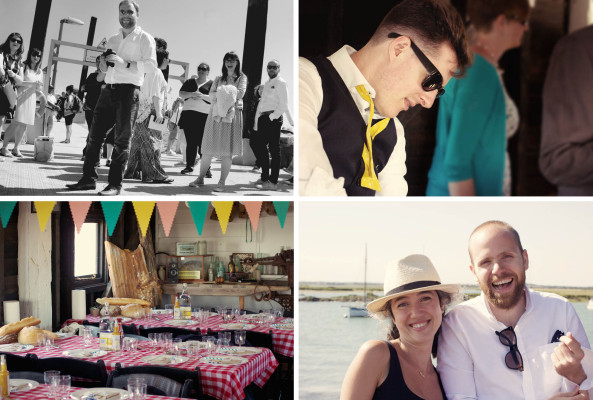 I've been to a lot of weddings, as a photographer and as a guest, but this was definitely one of the best.